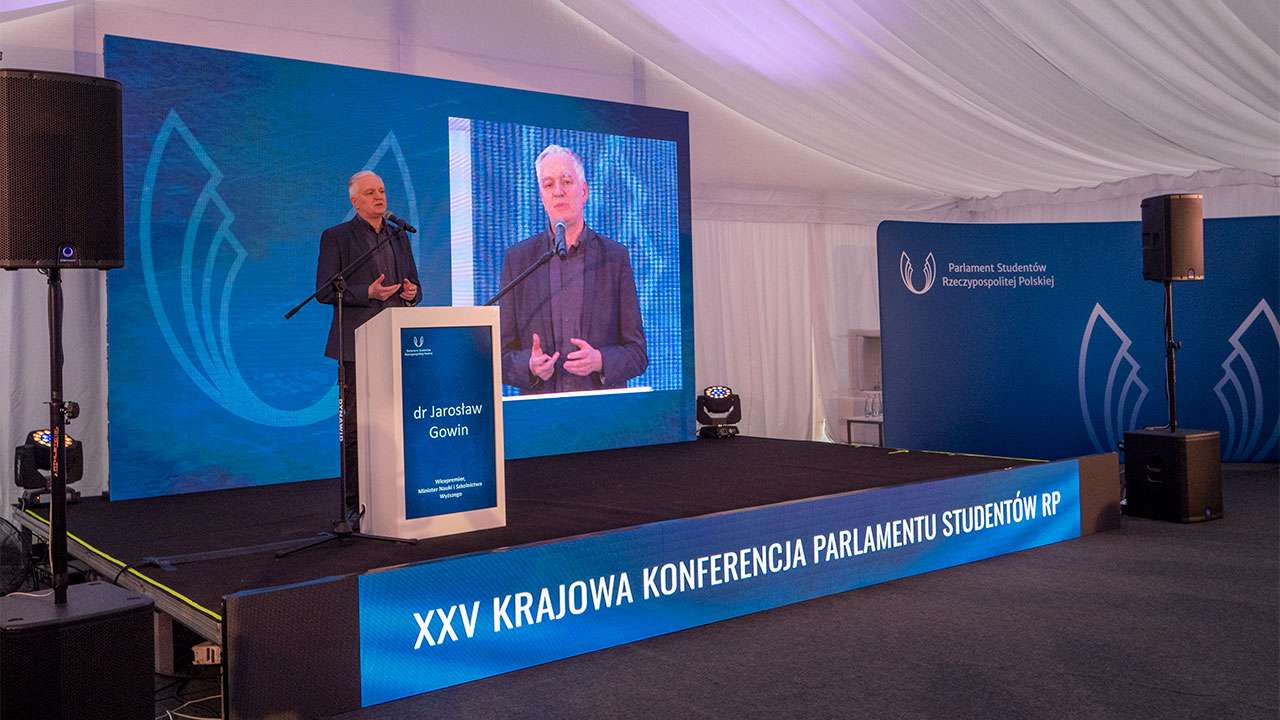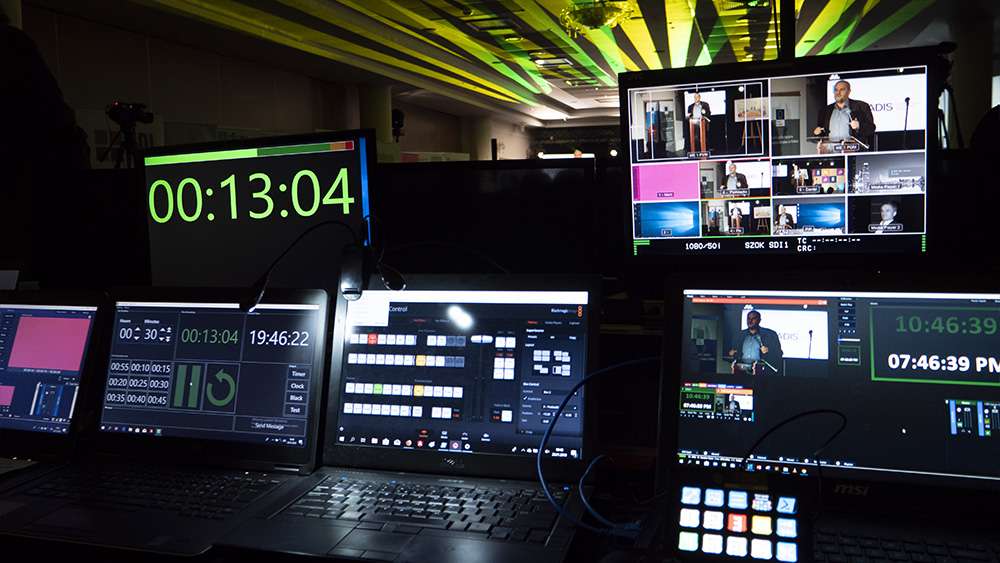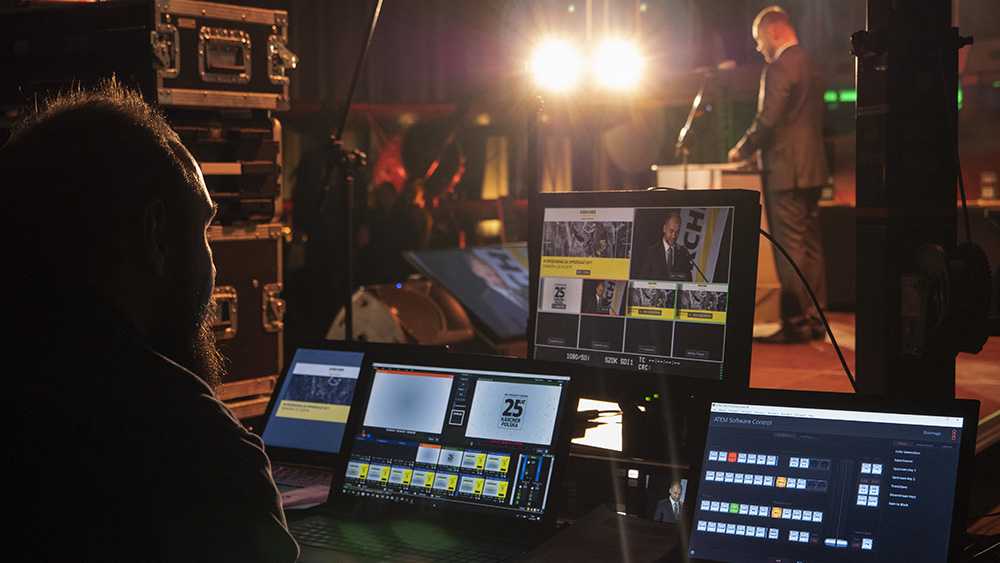 XXV Krajowa Konferencja Parlamentu Studentów RP
Konferecja Cagpemini w kinie Multikino Kraków
An example of a large-camera project with vision and online transmission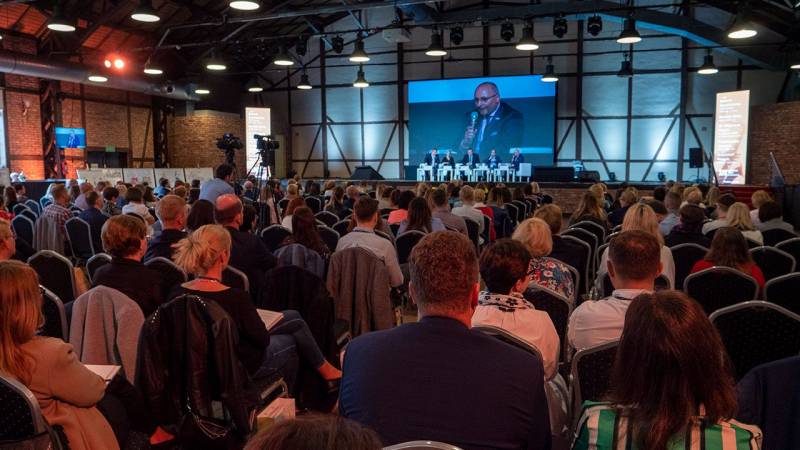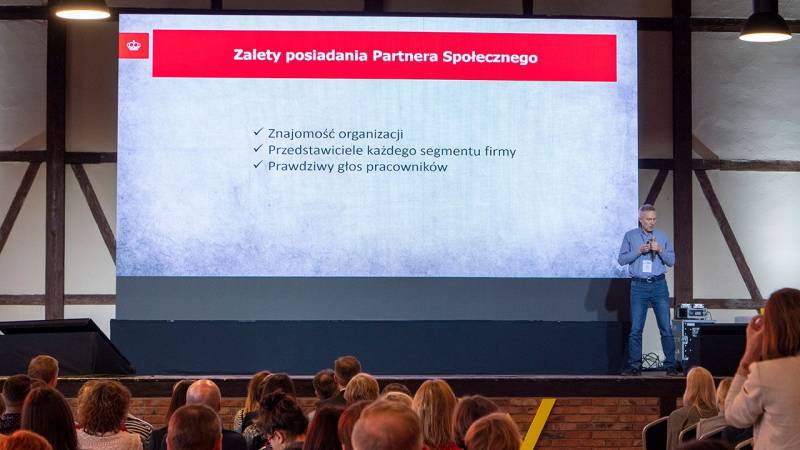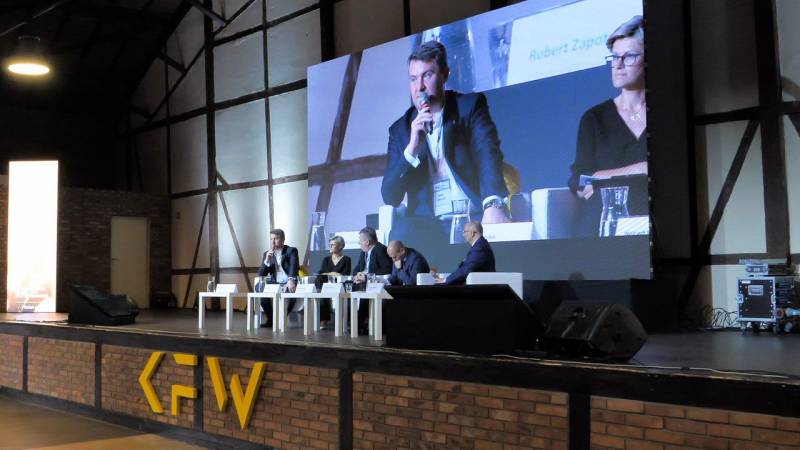 XIV Krakowskie Forum Wynagrodzeń - Sedlak & Sedlak
XIV Krakowskie Forum Wynagrodzeń - Sedlak & Sedlak
XIV Krakowskie Forum Wynagrodzeń - Sedlak & Sedlak
Multi-camera, vision or multi-media productions (as they function under different names) are used during various types of events, ranging from sports competitions, cultural and business events, fashion shows, concerts and smaller special events, along with internet broadcasts (so-called streaming).. Depending on the number of cameras and their location, transmissions can be more or less dynamic.
Vision production requires not only cameras, but also professional equipment, vision mixers, video processors, image scalers, professional tripods and sometimes kilometres of special cables, wires and image carriers – LED screens,TV sets, monitors, projectors with screens. Find out more about our equipment at hand.
We use various techniques to transmit and convert images. We fear no challenge when transmitting from Mac/Linux computers to review screens. We send timings, countdowns as well as specially dedicated content. Transferring the 'presenter's view' image along with the time to the overview screen for the speaker is no problem for us.
We select equipment depending on the event, so for sports competitions or concerts, we will arrive in a specially prepared outside broadcast van, where we will set up our centre of command. When going to a business event, the equipment will be packed into transport crates – so that it takes up as little space as possible to be laid out in the hotel or banqueting hall in our purpose-made production control room.
LED screens are today becoming an indispensable part of events, happenings and even conferences. The Led screen is the only solution that is able to be brighter than sun on a sunny day and its dimensions exceed the projection capabilities of, for example, a projector. It is becoming an integral part of events both held outdoors and inside hotels, trade fairs and enclosed spaces.
These screens can be placed in an enclosure, suspended from a special structure or placed on a flat surface, allowing it to be used in many places and in different configurations.
This system allows for replays of the event, supporting up to 4 cameras. The operator can keep track of all 4 cameras in real time and decide whether a replay should be shown from how many and which camera.
Options of automatic recording of the last 5, 10, 20 s. and to decide on the length of a given replay. In addition, it is possible to slow down the material by up to 50% to achieve a slow-motion effect.
The replay may be preceded with an animation which fits the concept and to add a suitable graphic on the replay.
+48 508 050 917, +48 663 277 823, biuro@szok.biz