We produce events from start to finish. We have the equipment and skills to organise all kinds of events. We can provide not only equipment and professional service, but also a catering service, event furniture, speakers or accommodation for incoming guests.
Learn more about our SZOKing offer.
We work with a team of entertainers/ masters of ceremony – professionals in their field. Distinctive personalities with a fantastic approach to events allowing for flexible solutions.
Many years of experience in running events with a pinch of humour is the recipe for a skilful delivery of your event! Our announcers/ masters of ceremony/ entertainers got to practice their craft during:
student festivals,
concerts e.g.
conferences,
corporate events,
stand-ups,
concerts,
charity concerts,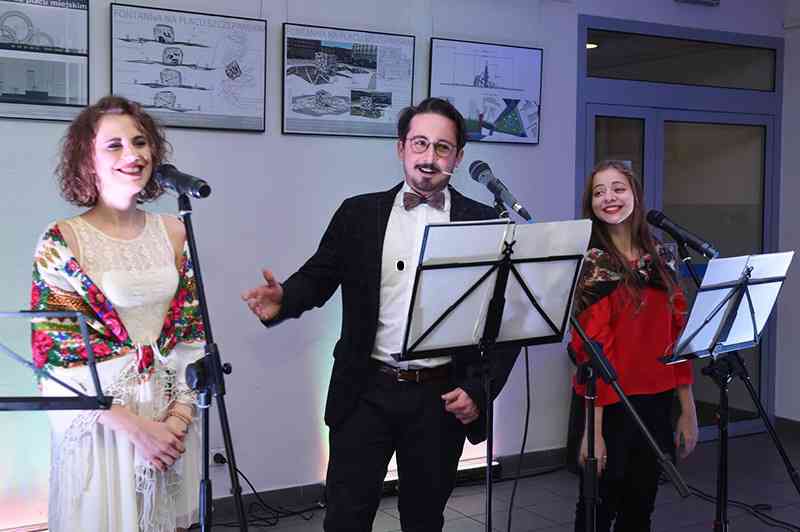 SZOK may prepare promotional materials and carry out post-promotion activities for your event.
With the right campaign, you can promote your event to even more customers – WE SHOCK WITH EFFICIENCY!
We offer solutions for promotion on many levels, here we present the most commonly used:
Facebook, Instagram, Twitter campaigns – organic and paid content
Google Ad Words campaigns
copywriting
preparation of graphic materials
display advertising, sponsored articles on suggested platforms
inbound marketing
By outlining a specific marketing objective, the client will receive the most effective channels and a strategy to achieve this objective.
Good event catering is the basis of a well-remembered event. We will provide tasty food for any type of event from a few dozen to several hundred participants. Our offer includes catering tailored to the nature of the event – we meet all the food expectations of our clients.
We supply catering products to:
corporate events,
special occasions banquets
conferences
offer rental of catering supplies: cutlery, glassware, china, chairs/tables
Due to the versatility of the services offered and the individual needs of our clients, we encourage you to contact us to specify your needs.
We offer the design and preparation of promotional gadgets. We have thousands of proposals to offer for every client. Gadgets are excellent to enhance participants' identification with your event. They also remain a tangible souvenir after an event.
Bring the precise vision that you have to us. Consult us on the preparation of the most interesting gadgets.
SZOK rents event furniture and event accessories. Our top priority is the right appearance and aesthetics of the items we rent – WE SHOCK WITH STYLE AND ELEGANCE
In our offer:
armchairs,
chairs,
sofas,
pouffes,
small tables
and other elements essential to the organisation of any type of event.
We provide transport and technical people, taking care of the comfort of the services offered, i.e. lifting, unpacking, cleaning, packing.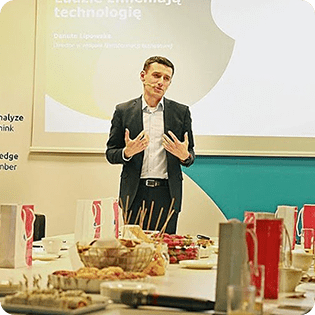 SOCIAL GATHERINGS AND
BANQUETS
+48 508 050 917, +48 663 277 823, biuro@szok.biz